Welcome to Butte Family YMCA. 100 Years Strong.
February 13, 1907

- Butte Family YMCA founded.

1917

- Uptown YMCA built.

July 1, 1986 YMCA

- Family Fitness Center opened.

February 2006

- New Community YMCA opened.
The YMCA has been part of Butte for over a century. Through the generations, the YMCA has been a place to learn, to grow and to connect with other members of the community. Since the completion of our new facility in 2006, we've been able to not only serve more people, but also to create new programs and partnerships that benefi t not just Y members, but youth and adults throughout the entire community.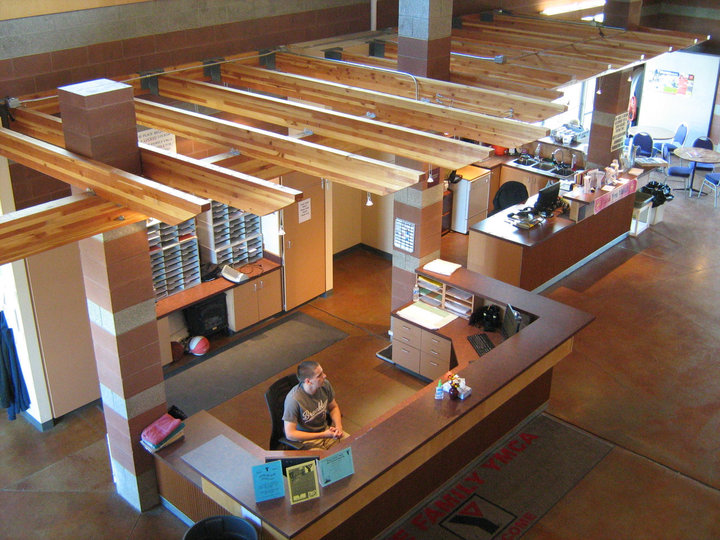 As we look to the future, we know that by partnering with more local organizations, reducing our capital debt and expanding our facilities and program off erings, we will not only ensure the future health of our organization, but the good health of the community as a whole.